22 / 10 / 2021
Do you find it difficult to get started with the GDPR?
We know that user data and personal information are the new oil
Nowadays, very many companies are dependent on being able to process data. Many business models are actually based directly or indirectly on handling user data, including personal information. A personal information is any information and assessment that alone or together with other information can be used to identify an individual in a given context.
Your company must handle user data to provide services
Many businesses rely on the handling of personal information in order to contact the users of their service or product and to be able to deliver a service or product to a customer group. Many businesses also rely on analyzing customers' shopping and behavior patterns to learn more about their customers or to offer personalized services.
The art of getting started
We have prepared a checklist of nine points. If you answer it, you know much more about what you are doing right and what you are doing wrong, as well as how well equipped you are in matters of privacy. The checklist also gives you specific answers and advice on how your business can best protect the individual's personal integrity.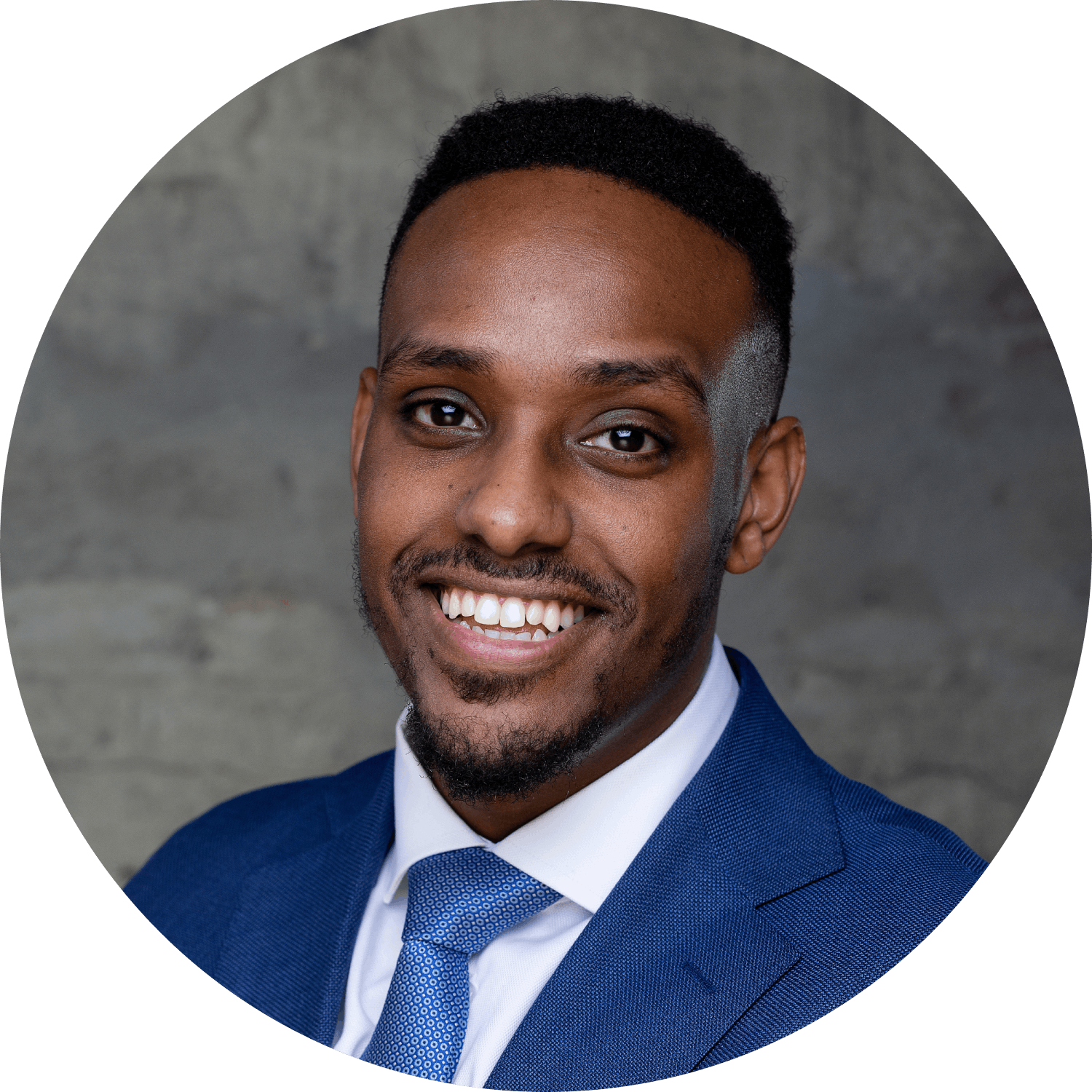 Mathias T. Gebremichael
Partner/Lawyer